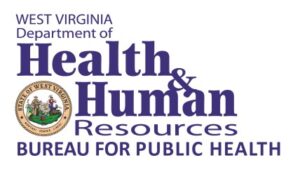 WV Electronic Death Registration
West Virginia Electronic Death Registration System
Database Application for Vital Events (DAVE)
To meet national reporting standards and streamline data entry for vital records, the West Virginia Department of Health and Human Resources' Health Statistics Center developed an electronic death registration system, the West Virginia Database Application for Vital Events (WV DAVE), to replace the current paper-based system.
The steps below will allow you to prepare for the switch from paper-based death registration to electronic death registration through WV DAVE. The go-live date is January 1, 2022, at which time all death registrations will be filed through WV DAVE.
Create an Account
If you have not created your login credentials, please do so as soon as possible. This step may be completed online at https://davewv.vitalchek.com; click on New User Enrollment.
Self-Paced Training
Training guides, videos, and other resources are available online at
https://sites.google.com/wv.gov/davetraining. Please check back often as we will be adding resources as we move forward, as well as links to virtual open office hours to ask questions.