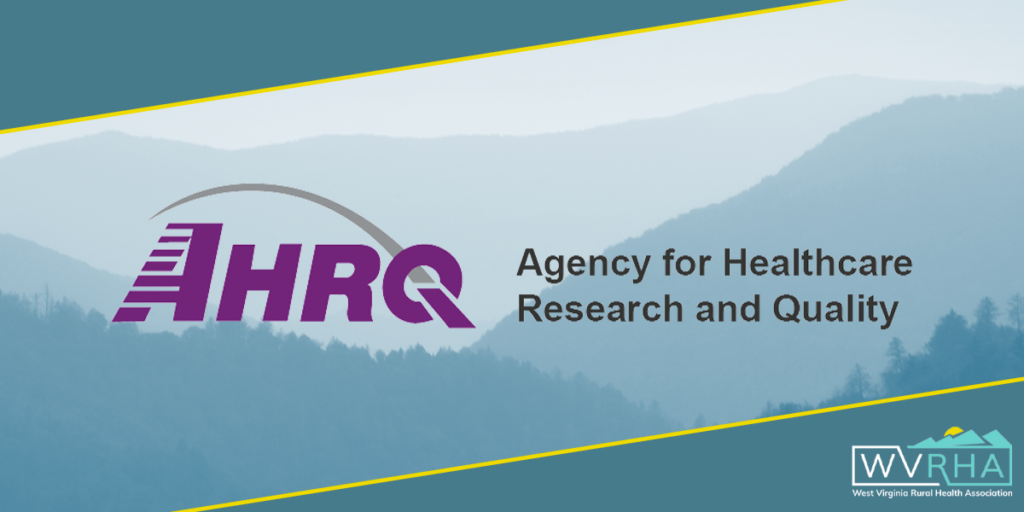 Save The Date — MEPS Workshop, March 2023
VIRTUAL MEPS Data Users' Hand-on Workshop
AHRQ will be conducting a virtual MEPS-HC Data Users' Workshop on March 28-30, 2023.
This workshop will consist of lectures designed to provide a general overview of the Medical Expenditure Panel Survey (MEPS) https://meps.ahrq.gov/mepsweb/ along with lectures on MEPS-HC survey design, recent survey changes, health care utilization, expenditures, medical conditions;  and statistical issues and challenges researchers face while analyzing MEPS-HC data. There will be three separate sessions in which sample SAS, STATA and R exercises will be demonstrated. A Q&A session is planned with each session to give participants an opportunity to ask questions pertaining to their specific research.
Registration link and other important information will be available on the evening of February 17th on: http://meps.ahrq.gov/mepsweb/about_meps/workshops_events.jsp.
For any other questions, please e-mail [email protected]