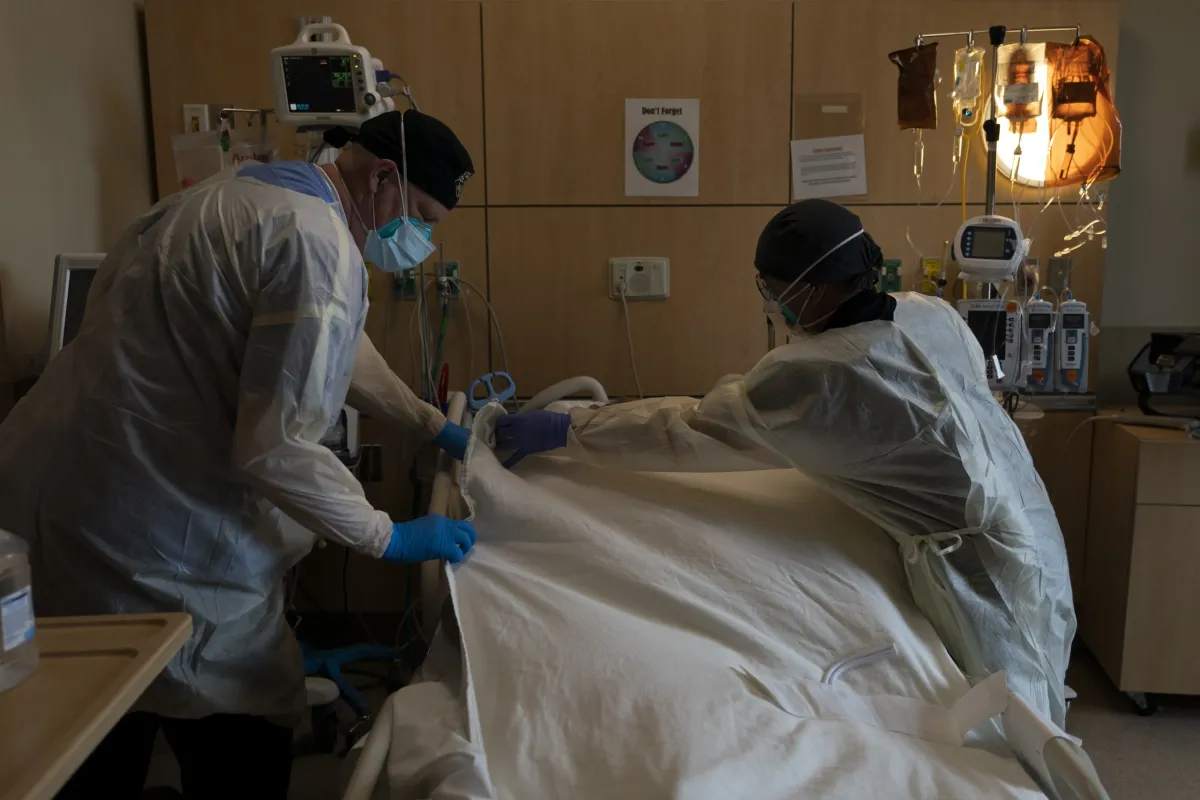 Rural hospitals, already struggling with financial strains due to Covid-19, face an even more significant threat, experts said – the workforce shortage.
Hospitals say they are short on workers in all areas of the healthcare system, not just the clinical ones. According to the American Hospital Association (AHA), about 20% of all hospitals across the country expect worker shortages to reach dire levels.
"It (the pandemic) has really stressed the workforce in ways that we're not going to recover from for decades," said Julia Harris, a senior policy analyst with the Bipartisan Policy Center. According to Haris, 2021 saw the biggest drop in the number of nurses in the workforce in history. Over 100,000 nurses disappeared from the hospitals' nursing supply, putting a lot of pressure on smaller facilities to hire nurses.
"But then, the smaller rural hospitals really can't compete dollar for dollar with other centers and so workforce is their number one expense," she said. "When we're talking about competition to keep the people needed to run a hospital, it's very scary to think about what they're going to do when the federal funds dry up."
The pandemic hasn't stopped causing workforce issues, said Dr. James Hoekstra, president of High Point Medical Center during a webinar hosted by the North Carolina Healthcare Association.
"The stresses that were put on the healthcare systems, especially the rural hospitals, during the pandemic are actually continuing," Hoekstra said during the webinar. "We have lost a lot of providers to retirement. We've lost a lot of providers to going to different areas of the country to travel and earn more money. We've lost a lot of providers and staff to burnout and what we've been left with is a situation where we've had to hire a lot of what we call travelers or contract labor."
That leaves the hospital with higher costs.
During the pandemic, thanks to federal Covid funding, rural hospitals were able to pay top dollar for travel nurses, sometimes paying as much as $200 per hour. Those salaries were subsidized with federal Covid relief funds. Now, all hospitals pay between $7,400 and $1,400 per week, according to Vivian Healthcare, a healthcare labor placement company. And with Covid funding drying up, hospitals are responsible for all of those fees.