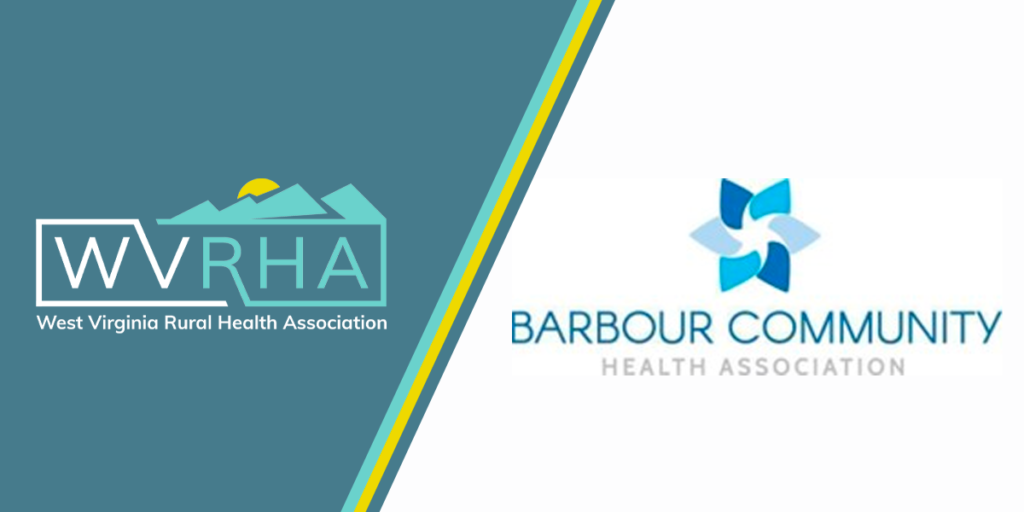 Barbour Community Health Association Opens Barbour Quick Care
FOR IMMEDIATE RELEASE
Barbour Community Health Association Opens Barbour Quick Care
PHILIPPI, W.Va. – Barbour Community Health Association's Myers Clinic is now accepting walk-in patients for Barbour County's first Quick Care program. This program recently launched in December 2022 when the Myers Clinic relocated to its new location in Philippi (116 McClellan Drive).
Barbour Quick Care is now offering walk-in services to folks who are experiencing colds, the flu, earaches, scrapes, pink eye, splinters, sore throats or strep throat, and other non-life threatening illnesses. Imaging and lab services, sports physicals, immunizations, and flu shots will also be available at this location. 
No one will be denied care at Barbour Quick Care. The clinic offers several programs for moderate- and low-income families without health insurance or with high insurance deductibles. Proof of income, which is kept confidential, is required to participate. All fees are on a sliding scale, based on how much a person can afford. 
Healthcare providers on site include Scott Nesland, PA-C, Carol Everson, PA-C, Susan Ketchem, PA-C, and Donna March, DNP. 
Barbour Quick Care is located at 116 McClellan Drive in Philippi, West Virginia. Hours of operation are from 7 a.m. to 7 p.m. Monday through Saturday.
"Since launching the Quick Care program late last year, we have received an overwhelming response from community members who need convenient and quick medical care," said Eric Ruf, Barbour Community Health Association CEO. 
Ruf says, "This program has allowed us to reach folks who may not have the time to go to a scheduled doctor's appointment to get treatment for a cold or some other small illness. This same-day care service allows us as a healthcare facility to be more accessible to folks seeking quality care in rural areas."

With the success of this program at the Myers Clinic location, plans to open a second location for Barbour Quick Care in Belington is being discussed for Spring 2023. For more information on Barbour Quick Care, please call 304-457-2800.