Black Men Webinar Recording and Food Insecurity and Epilepsy Health Brief
Black Men Webinar Recording and Food Insecurity and Epilepsy Health Brief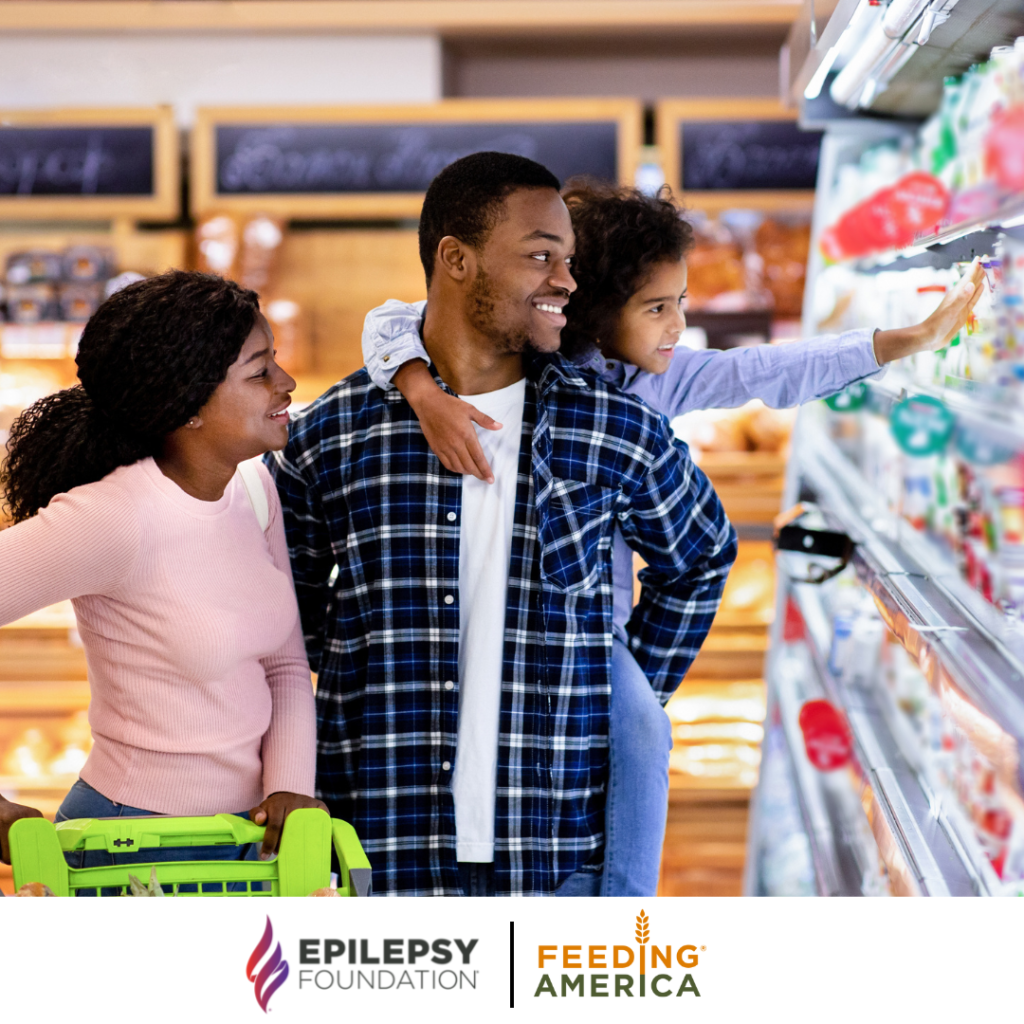 On February 21st, the Epilepsy Foundation's Multicultural Outreach Program hosted a Black Men, Epilepsy and Stigma webinar. There were 157 registrants for the webinar, and 143 joined the live event. 
Please access the recorded webinar here: https://youtu.be/mStJbEXw1Vg
Feel free to watch the recorded webinar and complete the survey, especially if you want to receive the free 1 CHES credit.  The survey is here: https://www.surveymonkey.com/r/BlackMenStigma
Thank you to the panelists Glen Lloyd, Dr. Shaun Smart, Lowell Evans, Dr. Vashon Broadnax and moderator Ndubuisi Anyalechi for sharing their passion and expertise with everyone and supporting the Foundation's efforts to address epilepsy disparities among Black men.
Food Insecurity and Epilepsy Health Brief
March is National Nutrition Month, and this observance reminds us how important a balanced diet is to maintain your health. Unfortunately, many people living with epilepsy struggle with being able to afford nutritious and healthy foods for themselves and their families. 
The Epilepsy Foundation and Feeding America have collaborated to create an Epilepsy and Food Insecurity Health Equity Brief to raise awareness of this issue. The Brief is located here: https://www.epilepsy.com/lifestyle/diet-exercise/healthy-eating.
The hope is that the Epilepsy and Food Insecurity Brief will help our Network better serve those needing to be connected to food pantries or food banks. The Brief is also a helpful resource to engage staff at food pantries and food banks to become more aware of epilepsy and to become Seizure First Aid certified.