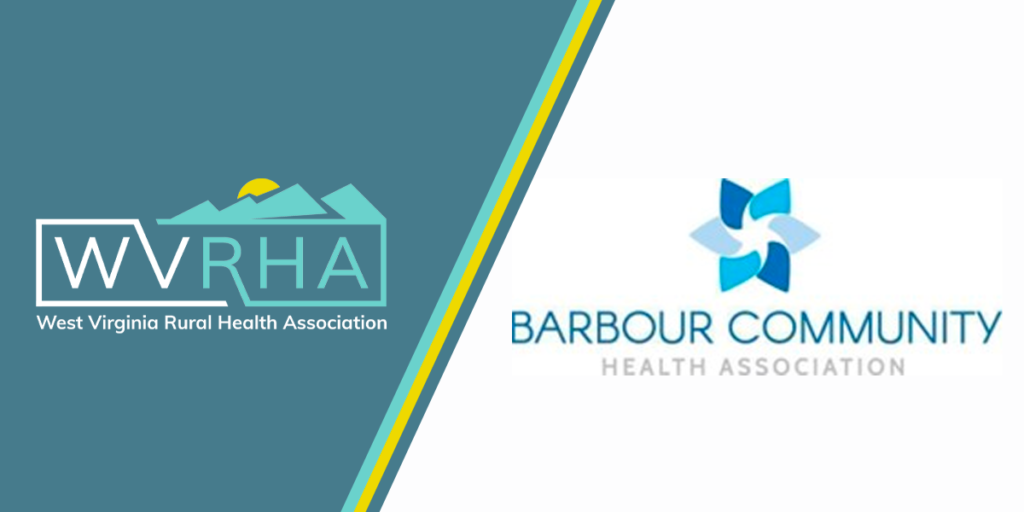 Myers Clinic Welcomes Stephen Harris, PA-C
FOR IMMEDIATE RELEASE
Barbour Community Health Association Welcomes Stephen Harris as Physician Assistant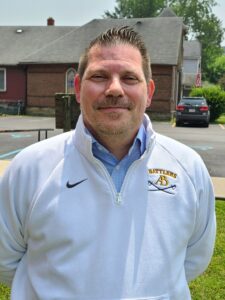 Belington, WV (August 29, 2023) — Barbour Community Health Association (BCHA) is pleased to announce the addition of Stephen Harris, PA-C, to the BCHA staff. Harris will be joining the primary care provider team at the Myers Clinic location in Philippi, WV and will be welcoming new patients to the practice.
Harris, a native of Barbour County is excited to return to his home county with the opportunity to provide care to the community he grew up in.
"My wife and I are in the process of building a home in Barbour County and I wanted to be able to work closer to my new home." My brother, Mark Harris who is also a Physician Assistant is employed by BCHA as well.
This position will allow Harris to provide acute care and the management of chronic medical conditions across the lifespan from infants to elderly. "Providing care for patients with Diabetes is a passion of mine." Practicing preventative medicine and taking care of the elderly are healthcare interests of mine as well.
Harris is a graduate of Alderson Broaddus College from which he received his Bachelor's Degree in Biology in 1994, Bachelor's Degree in Medical Science in 2001, Masters Degree in Medical Science (Primary Care Track) in 2005 and a Master Degree in Medical Science (Hospitalist Track) in 2006. 
"We are thrilled to bring Stephen onto our staff here at BCHA," says BCHA's CEO, Eric Ruf, "I am ready to see the positive impact he will have on our community and the experience he will bring to the table."  
Prior to joining BCHA, Harris served as a Physician Assistant at Grafton City Hospital, as well as an Assistant Professor in the Physician Assistant Program at Alderson Broaddus University.
Harris said that his immediate goal in his new role is to build up his family practice so that he can be established at BCHA, much like his previous position. 
When asked about key challenges that health care providers face, Harris stated, "Being in a rural community, I believe some challenges are patient follow-ups (partly due to lack of transportation), lack of close proximity of specialists, and the impact that insurance companies play in the overall treatment and management of patients."
Harris is married, and enjoys traveling and spending time with his two dogs.
For more information about the Physician Assistant or the services offered at BCHA, head to barbourhealth.org. 
###
About Barbour Community Health Association
Belington Medical and Myers Clinics are federally qualified health centers that provide medical and behavioral health care to patients with insurance, Medicare and/or Medicaid and for those without health insurance through the clinic's Health Access program.
The organization also operates Barbour Behavioral Health, Barbour Quick Care, Belington Wellness Center, Brandon School-Based Health Services, and Philippi Wellness Center. The Barbour Behavioral Health team is made up of well-trained psychologists and psychotherapists who offer a variety of behavioral health services. Barbour Quick Care has walk-in care available in Philippi. Belington and Philippi Wellness Centers offer a wide variety of exercise equipment, and exercise programs. Brandon School-Based Health Services offers a variety of nursing, preventive and acute care medical and behavioral health services to all students and staff in the Barbour County School system. Learn More About the Barbour Community Health Association.