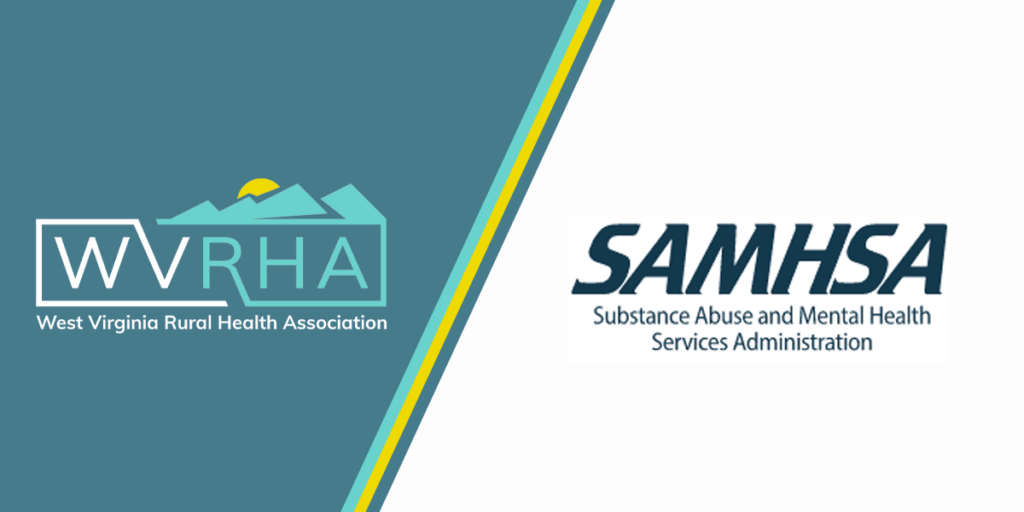 Free Two-Session Learning Collaborative: How SAMHSA Block Grants Can Support Older Adult Behavioral Health
Session One: September 21, 2 – 3 p.m. ET
Session Two: October 26, 2 – 3 p.m. ET
Join a FREE Learning Collaborative hosted by the National Coalition on Mental Health and Aging (NCMHA).
Funding is often a barrier to both the implementation of older adult behavioral health services and Mental Health and Aging Coalitions. An untapped and under-used resource, Substance Abuse and Mental Health Services Administration (SAMHSA) block grants, are a viable option. NCMHA is providing this Learning Collaborative (LC) as an opportunity for States to better address behavioral health and aging.
This two-session Learning Collaborative will describe SAMHSA block grants, and State Block Grant Planning and Advisory Councils, which are a block grant requirement. It will provide an overview of SAMHSA block grants, to include appropriate uses and target populations and describe the roles and responsibilities of Planning and Advisory Councils. The LC will highlight how two states – Oklahoma and Oregon – have successfully used SAMHSA block grants for older adult behavioral health and lessons learned from their experiences. The LC will describe the next steps that states can take to leverage block grants to sustain programs and services for older adults, and share resources that may be helpful for other states.
Audience: Anyone in the field of aging, behavioral health, public health, and health care interested in learning about how to access SAMHSA block grant funding to support mental health and substance use disorder services for older adults.
Presenters:
Eric Weakly, State and Consumer Protection Grants Branch, Division of State and Community Systems Development, Center for Mental Health Services, SAMHSA
Karen Orsi, Director, Oklahoma Mental Health and Aging Coalition
Stephanie Gay, Senior Project Manager, Oklahoma Department of Mental Health and Substance Abuse Services
Nirmala Dhar, Older Adult Behavioral Health Services Coordinator, Health Systems Division, Oregon Health Authority
Registration is not required. Use the Zoom links below to join.