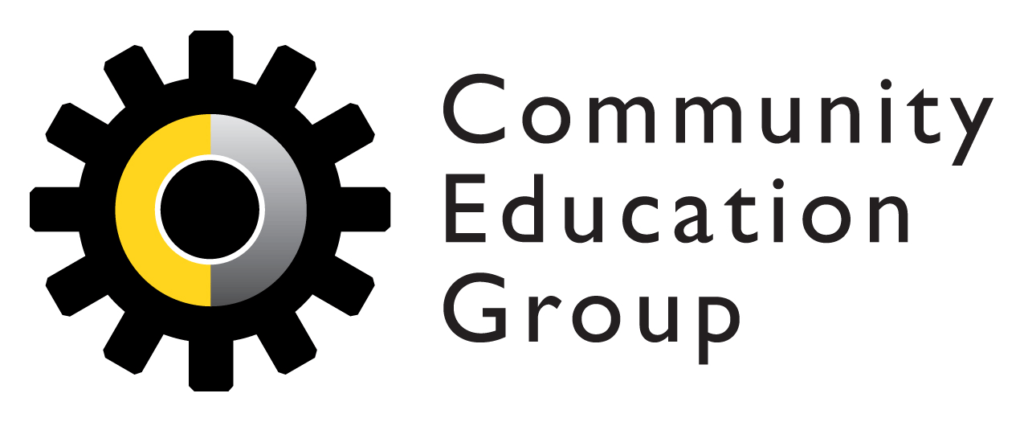 Skills Training Survey from Community Education Group
Community Education Group is creating skills training sessions for partners in Appalachia, and we are looking for feedback from you! We need your help to learn about the skills that will better serve your organization. Your responses are invaluable and will help us tailor training programs for the communities of Appalachia.
If your organization is in Appalachia, please fill out our survey to help us provide better training opportunities.
Please note that if your organization completed the survey in the first round, please do not complete the survey again.
If your organization is not working in Appalachia, we would love your help in forwarding this survey to other groups who are working in the Appalachian region.
Survey responses are due January 7th at 5 PM Eastern
https://qfreeaccountssjc1.az1.qualtrics.com/jfe/form/SV_43ofDphyIy3XYt8