Nurse Corps Scholarship Program Application Assistance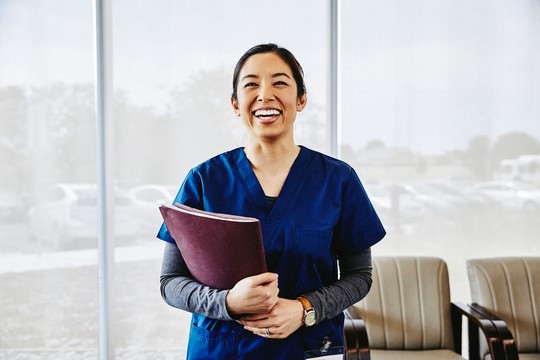 Nurse Corps Scholarship Program Application Assistance
Webinar Recording
In case you missed it, watch our recent Nurse Corps Scholarship Program Application Assistance webinar recording!
To learn more, please visit our Nurse Corps SP Application webpage and read our Application and Program Guidance (APG).
The Nurse Corps Scholarship Program application cycle closes on May 5, 2022 at 7:30 p.m. ET.
Did You Know?
You are an eligible student if you are enrolled or enrolling in one of the following programs: ADN, BSN, ABSN, MN, Direct Entry Masters-NP, MSN-NP, DNP, CNA, HHA, MA, LPN or CHW.
There is no minimum GPA requirement to apply.
We recommend one academic and one non-academic letter of recommendation, but you can submit two academic or two non-academic letters of recommendation. We want your recommenders to speak to your recent work. For more detailed instructions regarding letters of recommendation, view pages 34-36 of the Application and Program Guidance.
Application Questions?
There's another webinar and Q&A session next Thursday! 
Application Assistance Webinar #2 
Thursday, April 28, 2022
3:00 – 4:30 p.m. ET
Join via Zoom
For dial-in only:
Dial in: 833-568-8864 | Meeting ID: 160 997 3815
Customer Care Center
For application-related questions, call 1-800-221-9393 (TTY: 1-877-897-9910) Monday through Friday (except federal holidays) 8:00 a.m. to 8:00 p.m. ET