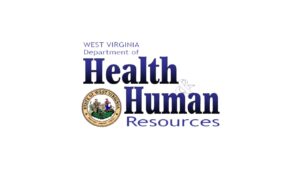 Recruitment and Retention Academy- REGISTER FREE
The West Virginia State Office of Rural Health invites you to attend the 3RNet 2022 Recruitment and Retention Academy:
Guiding Your Recruitment for Retention Process; Practical Tools to Position Yourself as an Employer of Choice in Today's Workforce Environment

What is the 3RNET Recruiting for Retention Academy?
This six-part webinar series features practical, action-oriented content for health care employers using a workshop-type approach.
The 2022 Academy will examine the recruiting process: everything from planning and preparation to sourcing to closing the deal.
Without a well defined recruitment process, employers will be hard pressed to succeed in recruitment efforts.
The West Virginia State Office of Rural Health is partnering with 3RNet to make the 2022 Academy available to all healthcare facilities
free of charge, using coupon code WVSORH22 during your online registration. (a $500 value)
Session 1 is scheduled to begin on Tuesday, October 4, 2022 
(We recommend attending the Live Sessions, however sessions are recorded if your schedule doesn't align) 
For More Information and to Register visit https://academy.3rnet.org/west-virginia.html 
Or contact Brandon Carman, Workforce Programs Manager and Network Coordinator