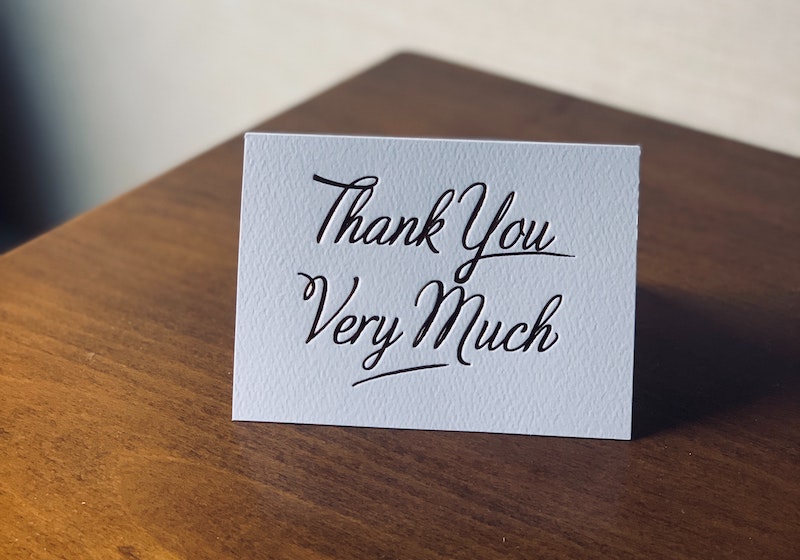 Please join the Board and staff of WVRHA in thanking each of the following Board members whose terms are ending. Each of these Board members has served many years and devoted significant effort to WVRHA.  We appreciate all the time, energy, and resources they have committed to our organization.  Their leadership has helped fuel the growth of our organization.  We are grateful for their dedication and wish them well in the new year.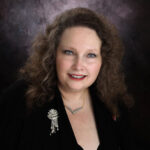 Debbie Curry, J.D., Program Director for Rural Outreach and Development, Robert C. Byrd Center for Rural Health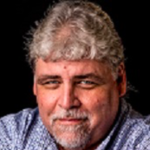 Jeff Graham, Executive Director, Beckley Health Right, Inc.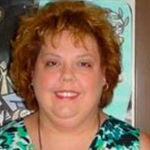 Sandra Wynn, MS, Director of Associate Degree Nursing, Bluefield State College,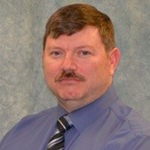 Thomas Moore, PA, Dean of the College of Medical Science, Director of the School of Physician Assistant Studies, Associate Professor of Physician Assistant Studies, Alderson Broaddus University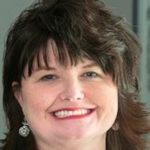 Angie Settle, DNP, APRN, BC, FNP, CEO/Executive Director, WV Health Right