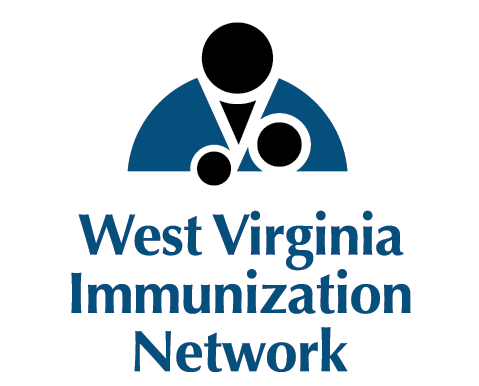 Reducing Missed Opportunities with Routine Vaccinations and Incorporating Preventative Screenings Strategies
January 11, 2022 • noon to 1pm
Disruptions to the healthcare and public health systems during the COVID-19 pandemic have led to declines in vaccination and screening rates. During this webinar, Dr. Sherri Young will provide an overview of routine vaccine recommendations, share strategies for improving vaccination rates and combining vaccination with screening opportunities. She will provide actionable strategies that health care providers and public health professionals can use to increase vaccination rates and incorporate preventive services and screening opportunities into COVID-19 testing and vaccination clinics. 
Webinar Objectives: 
By the end of this webinar, participants will be able to:
Describe the impact of the COVID-19 pandemic on routine vaccination and preventive services.
Identify strategies for improving vaccination rates for routine vaccines.
3. Adopt practical strategies for reaching specific populations in various settings.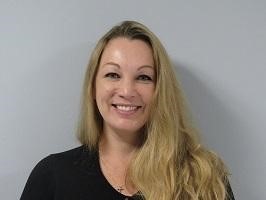 Featured Presenter:
Sherri A. Young, DO, FAAFP
Associate Chief Medical Officer, CAMC Health Network
Interim Executive Director and Health Officer of the Kanawha-Charleston Health Department 
Dr. Young is the Associate Chief Medical Officer to the CAMC Health Network and the Interim Executive Director and Health Officer of the Kanawha-Charleston Health Department. Dr. Young and her Unified Health Command Team have been tirelessly working on the COVID-19 Pandemic response for more than 18 months. The team has been recognized for their extensive work through the Kanawha-Charleston Health Department (KCHD), in collaboration with the Kanawha County Emergency Ambulance Authority (KCEAA), Kanawha County Commission, City of Charleston, Charleston Fire Department and the Kanawha County Sheriff's Office. They have been featured in TIME magazine, the New York Times, Bloomberg, the Washington Post and STAT Media for the team's COVID-19 response.
Dr. Young received her Doctor of Osteopathic Medicine degree from the West Virginia School of Osteopathic Medicine in 2003. She then completed her Residency in Family Medicine at Charleston Area Medical Center. She is a Fellow of the American Academy of Family Physicians. Dr. Young graduated Summa Cum Laude from West Virginia University with a Bachelor of Science in Speech Pathology and Audiology. She is currently a candidate for her Master of Business Administration (MBA), Class of 2022, from Brandeis University, in Boston, Massachusetts. 
Registration: 
Click here to register for this free webinar. Registration is limited to the first 300 registrants.
*The registration page is best accessed with Google Chrome or Firefox.
In case you miss it: 
This webinar will also be recorded and archived on the WV Immunization Network's event webpage by February 11, 2022.

Continuing Education Units for Physicians, Pharmacists, and Nurses have been applied for for this webinar. CEUs will also be available until February 11, 2022 for those who view the archived webinar and complete the evaluation.
Questions?
If you have questions about these webinars, please contact WIN Program Manager.