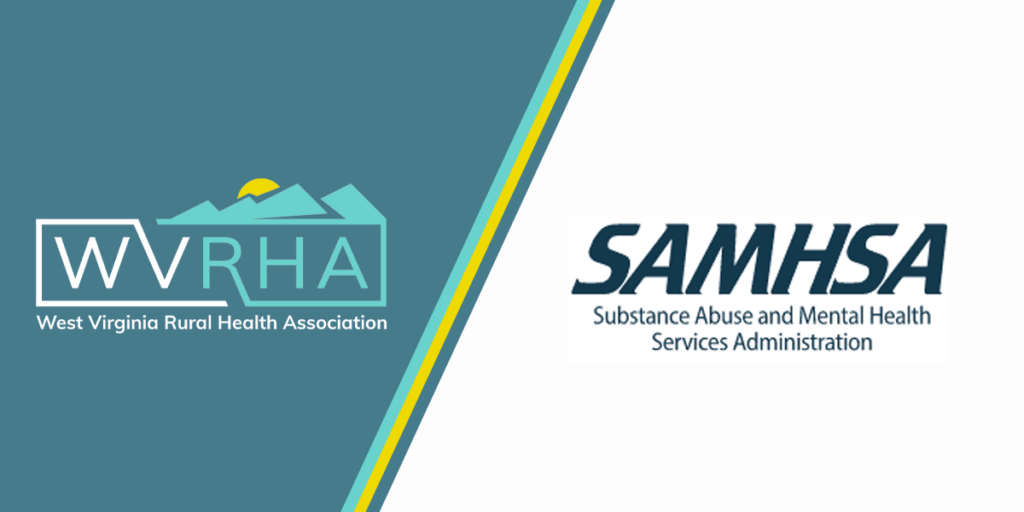 Webinar — Join the National Center on Substance Abuse and Child Welfare's (NCSACW) "Dialogue with Experts" Series: Fetal Alcohol Spectrum Disorder – Bending the Trajectory
Tuesday, June 13, 2023, 3 – 4 p.m. ET
Tuesday, June 20, 2023, 3 – 4 p.m. ET
Fetal alcohol spectrum disorders (FASD) are the most common neurodevelopmental disorders with a 5% prevalence in the general population. Barriers to diagnosis can leave children and families without needed supports. 1 NCSACW's upcoming webinar and "dialogue with experts" series examines: 1) the prevalence of FASD, 2) the importance and challenges of early identification and screening, and 3) how specific interventions can help support child development.
Engaging national experts to learn more about:
Identification of FASD among newborns and in early childhood

Assessment and screening for prenatal alcohol exposure

Documentation and required reporting

Education and further awareness of FASD
The second session (a dialogue with Dr. Waite) serves as an opportunity to share your ideas and experiences; it's also a great chance to ask questions!
Meet the presenter: Douglas Waite, M.D., FAAP
Douglas Waite, M.D., FAAP, is Division Chief of Developmental and Behavioral Pediatrics at BronxCare Health System. Dr. Waite holds an appointment of Assistant Clinical Professor of Pediatrics at Mount Sinai Hospital and is a member of the executive committee of the American Academy of Pediatrics (AAP) Council on Foster Care, Adoption, and Kinship Care. He has worked with AAP at the national and state levels on raising awareness of the neurodevelopmental effects of prenatal alcohol and substance exposure and is a participant in two panels formed by the AAP, Centers for Disease Control and Prevention, and U.S. Administration for Children and Families to develop protocols for screening children in child welfare and the general pediatric population for fetal alcohol and drug exposure. Dr. Waite has special interests in FASD, post-traumatic stress disorder, and the effects of child abuse and neglect on child development.
Please submit your questions to presenters when you register for the session.
Registration is free.