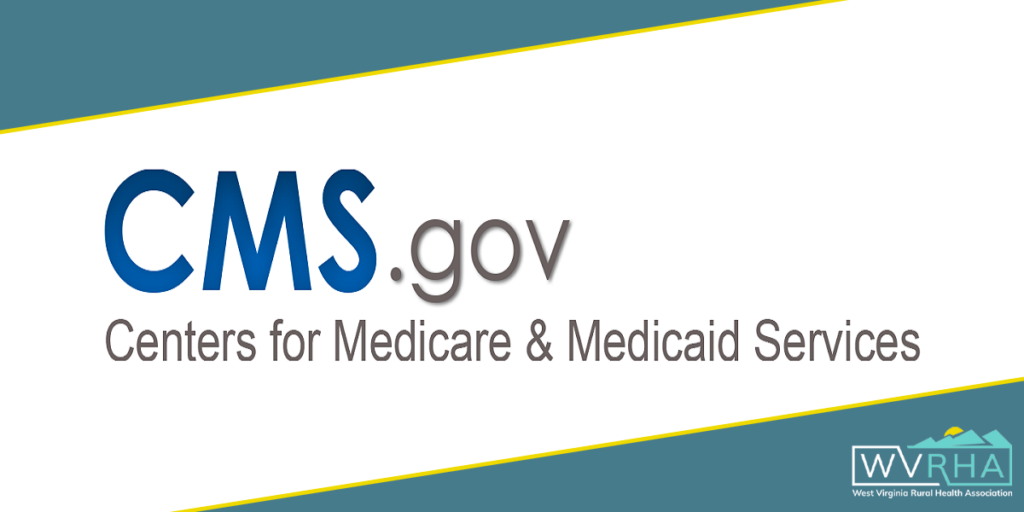 Resources Now Available from HHS and CMS July 26th Medicaid and CHIP Renewals Webinar on Reaching Kids and Families During the Back-to-School Season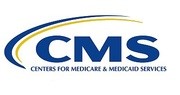 Resources Now Available from HHS and CMS July 26th Medicaid and CHIP Renewals Webinar on Reaching Kids and Families During the Back-to-School Season
Thank you to everyone who joined the Department of Health and Human Services (HHS) and the Centers for Medicare & Medicaid Services (CMS) for the Medicaid and Children's Health Insurance Program (CHIP) Renewals: What to Know and How to Prepare webinar on July 26, 2023. The webinar recording, transcript, and slides can be accessed on our National Stakeholder Calls webpage. 
During the webinar, CMS previewed a new toolkit for partners working in schools, early childhood education and care settings, and other education-focused organizations to help share information about Medicaid and CHIP renewals during the back-to-school season and throughout the year. That toolkit can be accessed on the Outreach and Education Resources page on Medicaid.gov/Unwinding, and it can be directly downloaded here.
We hope you are able to join us again next month. You can register here for all upcoming webinar dates.
2023 Webinar Dates:
Resources Shared During July 26th Partner Education Webinar
A series of resources were shared during the July 26th webinar on outreach to families during back-to-school about Medicaid and CHIP renewals. Check out the CMS resources below as well as resources from AASA, The School Superintendents Association.
CMS Medicaid and CHIP Renewals Resources
CMS Connecting Kids to Coverage National Campaign Resources
Additional CMS Resources
AASA, The School Superintendents Association Resources
Free CMS Printed Product Ordering
Tear pads are now available for free to order through the CMS Product Ordering website. This is the same design as the tear pad that is featured on the Outreach and Education Resources page. Tear pads can be ordered in English and Spanish by following the steps below:
Visit productordering.cms.hhs.gov/pow/ and click the "Request an Account" button.
Enter your information and click "save". Accounts and all products are free of charge.

Look for an email from CMS POW Support, who will notify you when your request has been approved.

Once you have been approved, visit productordering.cms.hhs.gov/pow/ and login using your username and password. You will need to enroll in password verification the first time you log in.

After you have logged in, find the search term box in the upper right, and search for the term "Losing Medicaid or CHIP?".

On the screen, you will see the tear pad options for English and Spanish. Enter the number of copies you would like to order, then click "Add to Cart".

Click the "cart" icon in the upper right corner when you are ready to check out and follow the steps to place your order.