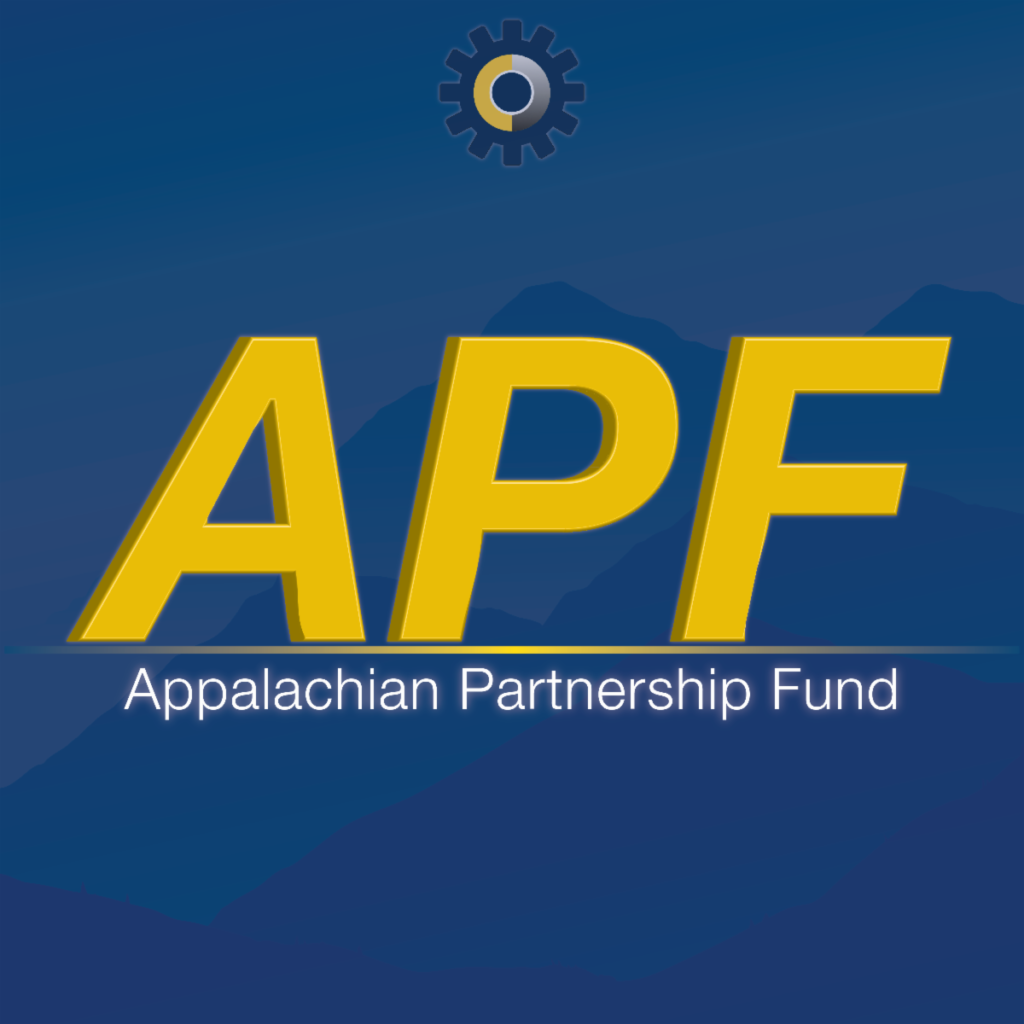 $1 Million Appalachian Partnership Fund
CEG Offers $1 million in grants to boost COVID-19 testing and vaccination efforts in rural and at-risk communities.
Local groups can apply for funding to address the COVID-19 pandemic as well as the HIV, Viral Hepatitis, and Substance Use Disorder Syndemic throughout West Virginia and are encouraged to apply as soon as possible. Application cycle closes on January 10, 2022.