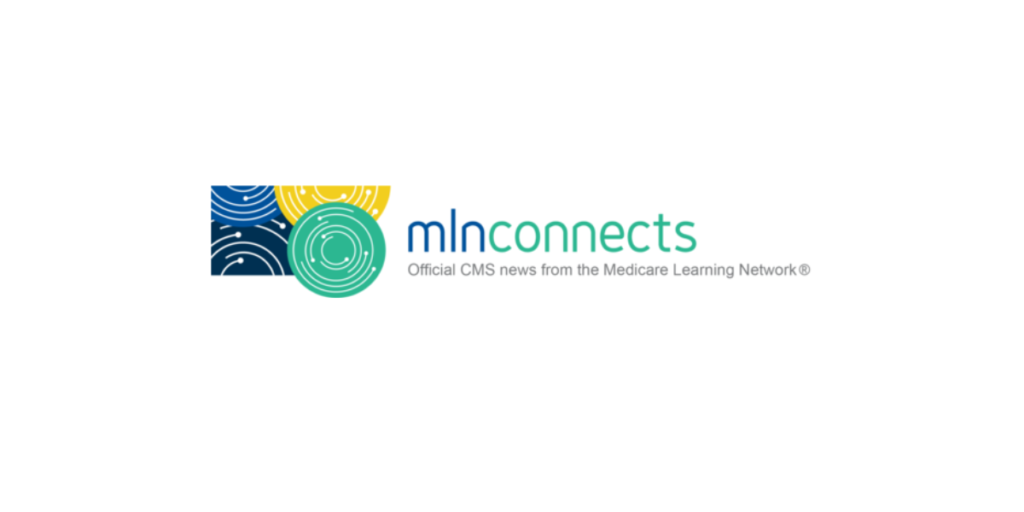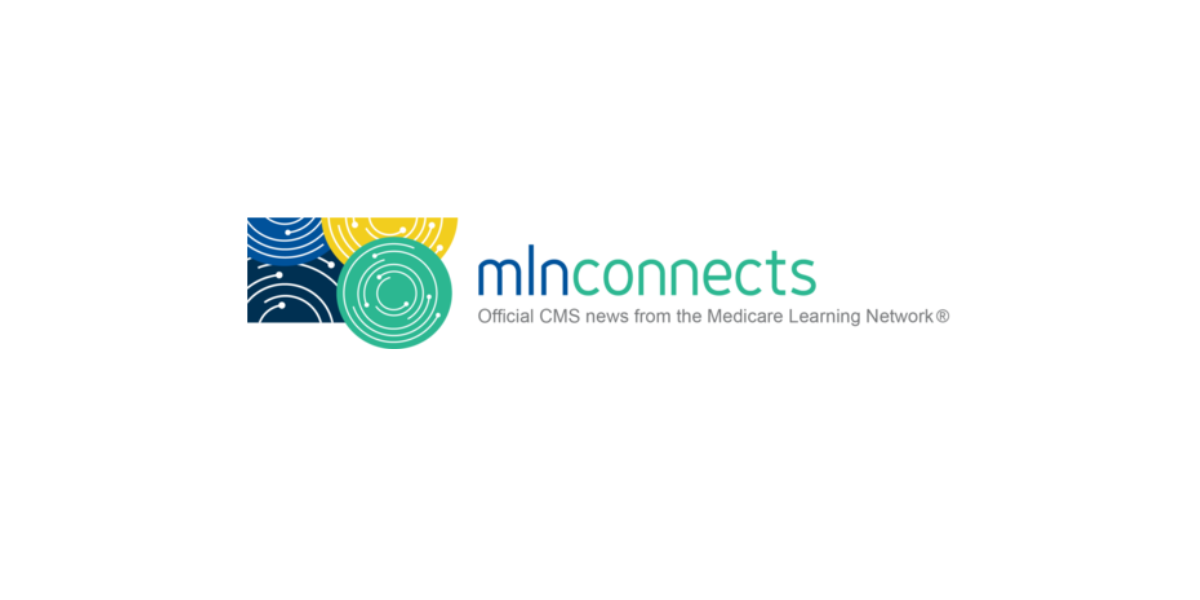 Immunization: Protect Your Patients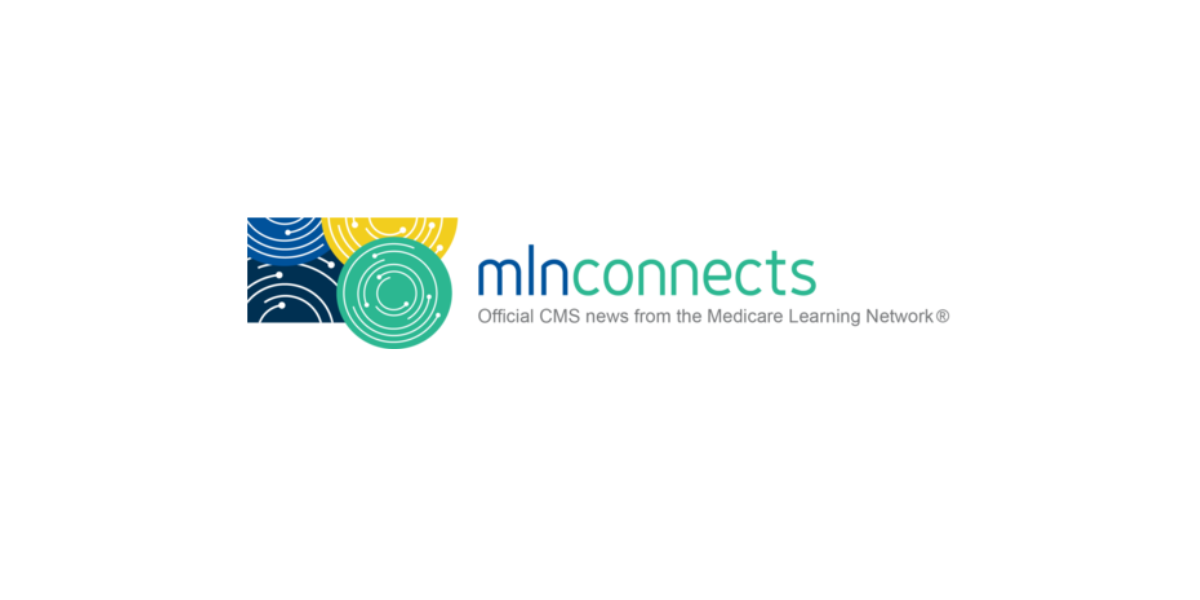 Immunization: Protect Your Patients
Fewer than 25% of adults get their recommended vaccines, and minority populations have even lower immunization rates (see CDC and NIH). During National Immunization Awareness Month, help increase vaccination rates for all Americans by addressing social and health inequities.
Medicare covers the following vaccines:
The Inflation Reduction Act improves coverage and lowers out-of-pocket costs for recommended vaccines. Your patients pay nothing if you accept assignment. Find out when your patient is eligible for these vaccines. If you need help, contact your eligibility service provider.
More Information: